PRISM GROUP
DEVELOP YOUR TALENT
online course platform
Our online course platform will be available very soon!
For now, discover the 6 best-selling courses of this 2021, and do not hesitate to contact us if you are interested in developing one of them. You can do it 100% online through our virtual campus .
Master a 100% digital sales process through better handling of video calls, language and types of conversation, product demonstration, commercial argumentation and closing, emotional marketing and persuasion.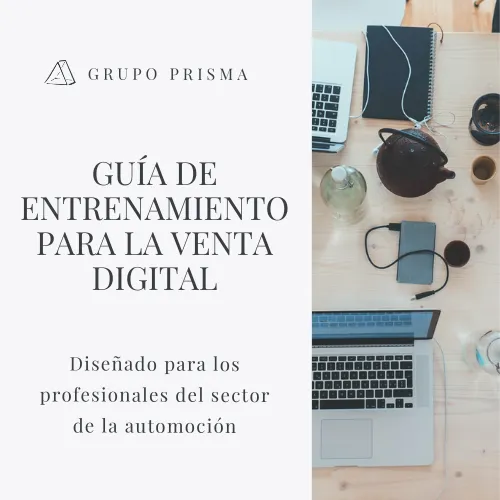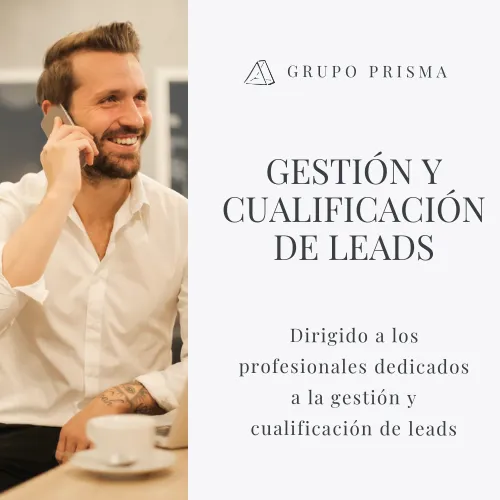 It manages digital sales through solutions focused on qualification, digital conversation with the customer, product explanation and demonstration, digital commercial argumentation, and persuasion and emotional sales techniques.
SPARE PARTS WAREHOUSE MANAGEMENT
Economic management of the spare parts warehouse: introduction to the spare parts business, economic management of the warehouse, strategies to increase income and margin, cost optimization and action plans.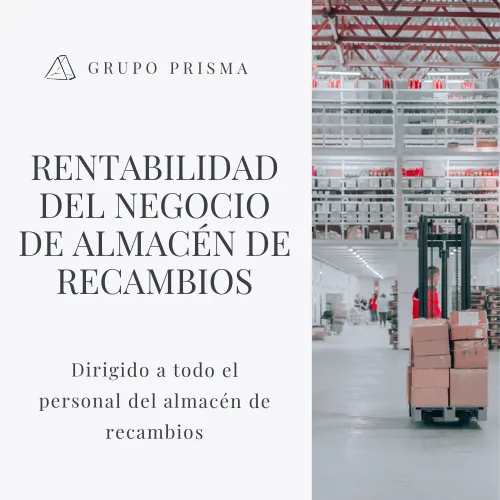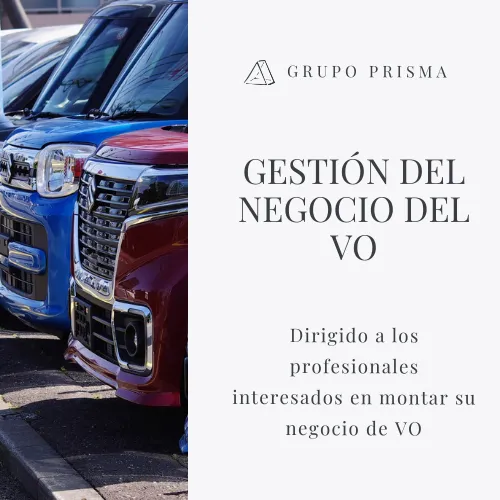 You will learn to know the keys to the success of the VO business from a strategic perspective and data-based decision making: business principles, commercial opportunities, the VO cycle, economic management and the VO business plan.
POST-SALES DIGITAL MANAGEMENT
You will learn to manage after-sales from a digital environment. You will improve your skills in managing video calls, digital conversation, digital after-sales processes, argumentation and digital sales, and persuasion and emotional marketing.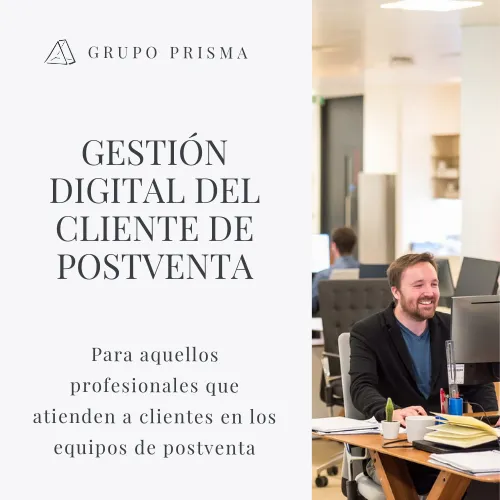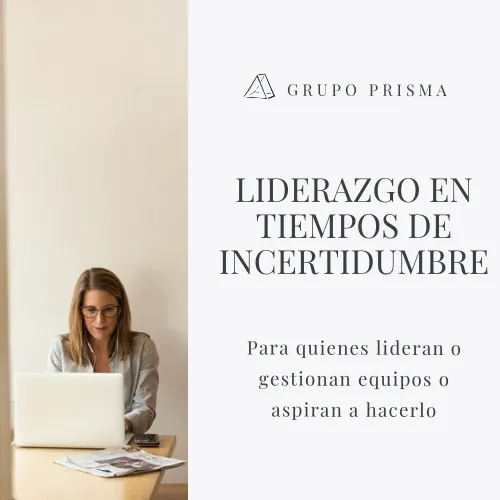 Solutions to improve your leadership skills in the face of uncertainty and prepare people for future challenges. You will train your communication skills with teams, change management, decision making and emotional and social intelligence.
human Resources
"True motivation comes from achievement, personal development, job satisfaction, and recognition."
Frederick Herzberg, Psychologist
Contact without commitment
Madrid
P.º Imperial, 8, 1º A
28005 Madrid
Lisbon
Torres de Lisboa Business Center
Rua Tomás da Fonseca, Tower G - 1st floor
1600-209
Contact
+34 914 34 40 60
comercial@grupoprisma.com